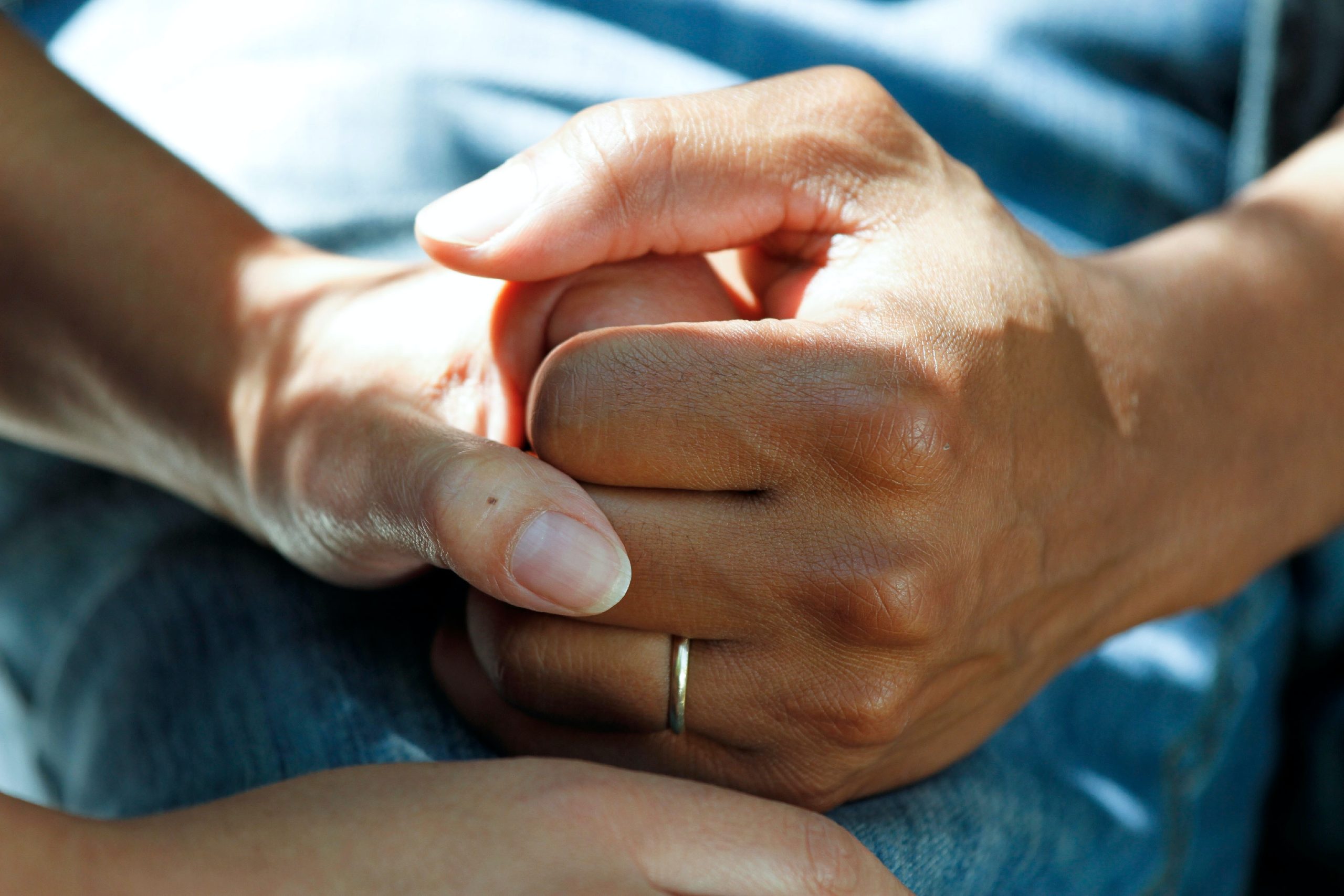 Whether you're just starting your fertility journey or it's a path you've been down before, the IVF journey is one of mixed emotions. It can be exciting, but it can also be an overwhelming time and a confusing path to navigate. At Verso, we always say that knowledge is power, and if you want answers, you need to ask the right questions.
While there's a full glossary of specific IVF terms to get your head around, there are also questions that you should be asking your consultants right from the very beginning of your journey. With this in mind, we asked our award-winning Fertility Nurse Consultant & Coach, Kate Davies, to give us an insight into that all-important consultation and the type of questions you should be asking.
Do I need to ask questions, or will my consultant lead the conversation?
It's worth remembering that your doctors will already have a structured discussion ready with lots of information to relay as this is something they do day in, day out. They want nothing more than to put you at ease. They've helped many patients like you, and probably already know which questions you're going to ask and will cover many of the questions you have before you even have a chance to ask them. But please remember that there's no such thing as a stupid question – if something doesn't make sense to you, your doctor will be more than happy to explain it again. But similarly, if something hasn't been covered, this is your time to ask and consultants are always more than happy to answer questions.
What questions should I be asking?
If you're feeling worried or overwhelmed by the process, preparation is everything. "It's worth keeping a list of any questions that pop into your head so you can refer back to it during your consultation as it's easy to forget in the moment when you're nervous or excited," Kate explains. For some of us, we think that asking too many questions is a bad thing, but this couldn't be further from the truth. "Having a list of questions to guide the conversation can help put a patient's mind at ease, and that's the most important thing," Kate tells us.
To help, we asked Kate to give us an idea of the types of questions you should ask during your consultation. By no means is this an extensive list, but it may be a good starting point for you:
How do you decide which treatment is best for me?
Can you tell me about your success rates?
Why are your success rates higher/lower than other clinics?
Do you tailor IVF treatment for each patient?
What are the health risks of IVF?
Have any of your patients been admitted to hospital with OHSS or other problems from your clinic?
Which tests would you advise prior to and during IVF?
What drugs will I need to take and what side effects might I experience?
Should I take time off work during a treatment cycle?
What can I do to give myself the best chance of success during a treatment cycle?
Are there any hidden costs?
Do you recommend any extra treatments alongside IVF and if so, what evidence do you have on their benefits and are there any health risks?
What emotional support do you provide?
Does the clinic have a patient support group I can join or can you recommend any locally?
Are you open seven days a week?
Do you perform egg collections at the weekend or in the evenings?
What happens if I'm feeling unwell during a cycle?
Do you have a waiting list and what is your current availability?
In conclusion, starting an IVF journey can be a daunting experience, but asking your doctor the right questions can help you feel more informed, empowered and prepared. Remember that every IVF journey is unique, and your doctor is there to support you every step of the way.